We are responsibly fueling a
better world.
Oil and natural gas will play a critical role in America's energy future. So will we.
At Continental Resources, we find and produce oil and natural gas, exclusively in the United States. Our core holdings and proven reserves in North Dakota and Oklahoma are recognized to be among the best deep oil inventories in the industry. It's an enterprise we believe contributes hugely to the well-being of every American. We are proud to be part of the American Energy Renaissance. America had become the largest producer of energy on the planet, and energy independent for the first time in decades. Furthermore, we continue to believe, despite the recent market disruptions and demand destruction caused by the global pandemic, America will continue to depend on independent oil and gas producers like ourselves to preserve our economic and national security.
Continental Resources is a proud recipient of the Energy ESG Top Performer Award.
For 55 years we have taken pride in operating our company with high ethical and environmental standards. Our core business is oil and natural gas exploration and production, an enterprise that hugely contributes to the well-being of every American.
We will continue to do it responsibly, affordably, abundantly, and innovatively for decades to come.
As seen in the Hart Energy Shale Supplement
---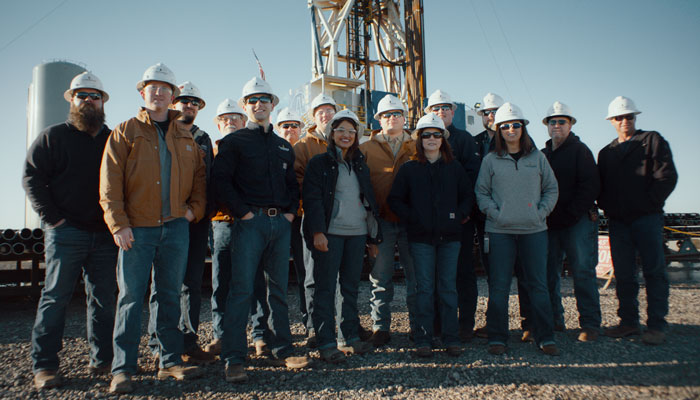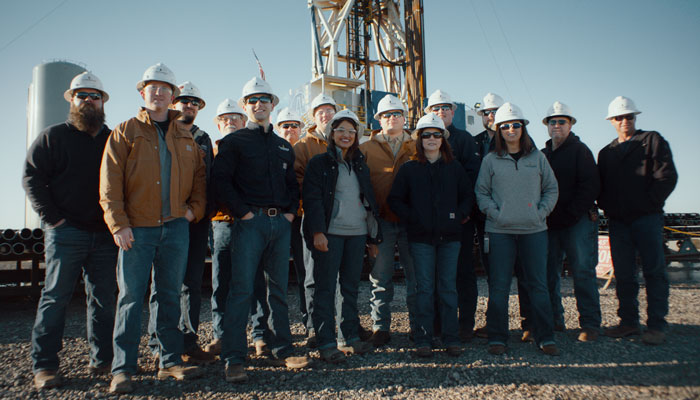 Become an Ambassador
Learn how you can change the world for the better as an official Ambassador for oil and natural gas. The program will launch soon. Check back for details.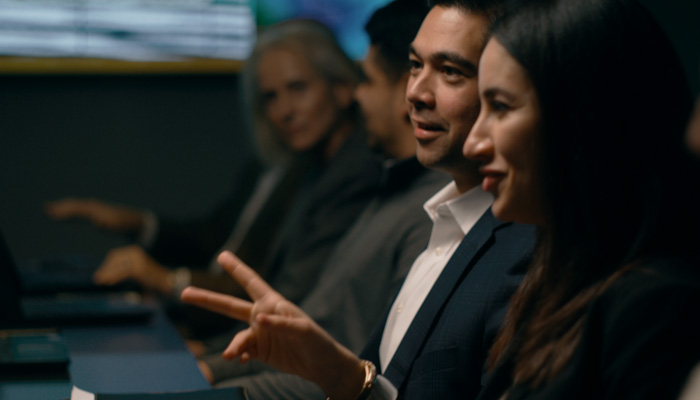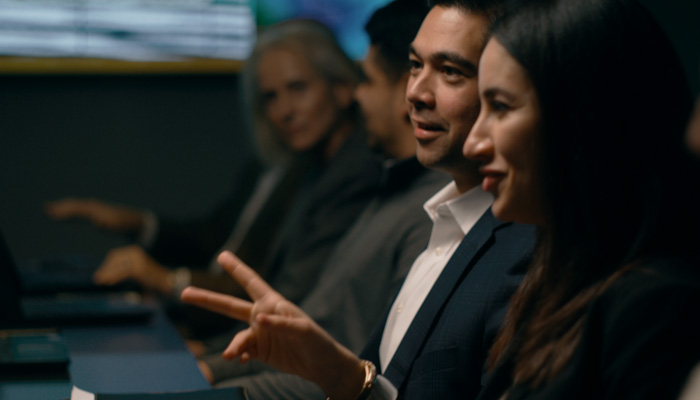 Environmental, Social and Governance (ESG)
For over 50 years, we've operated our company to the highest ethical and environmental standards.
Learn More
Invest with us
If you're going to have oil and gas in your portfolio, we should be your first choice.
Learn More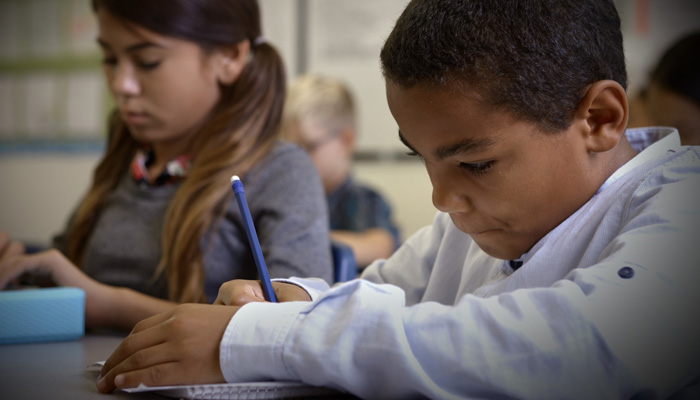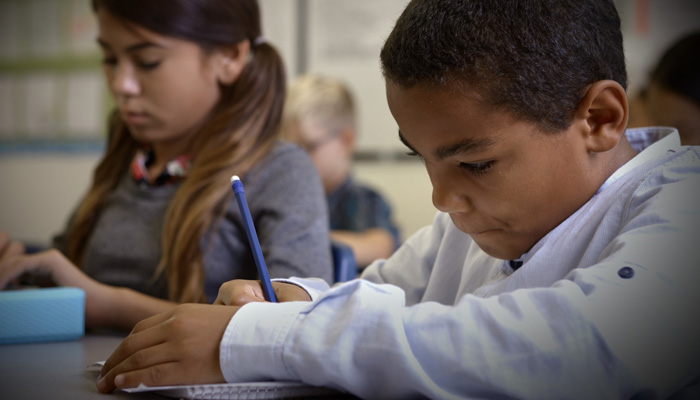 The communities we serve
From education to diabetes research and patient care, we're deeply invested in the communities we serve.
Learn More