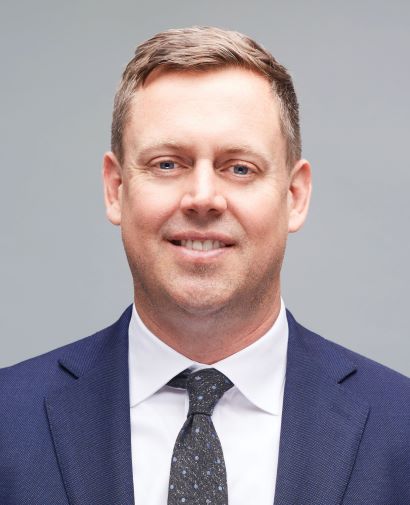 Ryan Baker
Vice President, Powder River Basin
Ryan serves as Vice President of the Powder River Basin for Continental.
Mr. Baker most recently served as Director of Corporate Resource Development for Continental, with responsibilities for Asset Performance Characterization, Corporate Reserves Reporting, Reservoir Engineering, and Long-Range Planning, from March 2022 to February of 2023.
Before joining Continental in January 2013, Mr. Baker served in various Field Engineering, Product Engineering and Managerial positions at Smith International and Schlumberger, focused on drilling and downhole technologies. Ryan's roles at Continental have ranged from Drilling Engineering, Reservoir Engineering and Resource Development across Continental's Anadarko and Williston Assets, with over 20 years of total industry experience.
Mr. Baker received his B.S. in Mechanical Engineering from Oklahoma State University, as well as an Executive MBA from Quantic School of Business and Technology.